A LOVE OF SKYDIVING
AND REALLY GREAT SANGRIA
In 2011, when Christine Kelley (aka CK) began running the cafe at Skydive the Ranch in Gardiner, NY, she had no idea the force this beverage would become. The café, source of outstanding food and pleasant company by day, became a bustling speakeasy at night. Amidst raucous laughter, music and dancing, CK brewed up large batches of sangria for guests to enjoy after hours, only to have it disappear within minutes. She couldn't make it fast enough, and skydivers couldn't get enough of it.
Since then, CK and partner Tom Falzone have shared cases and cases of FREEFALL SANGRIA at events throughout the US. It has touched the lips of friends across the pond and to the west. They serve the chilled elixir with a playful warning: sip it slow and sip it long – dare to drink different!
Because of the increasing demand, they were encouraged to expand the operation. So they made the leap. Tom and CK purchased a property, taking production from the basement of their old farmhouse to the base of the Shawangunk Mountains. Here is where the next chapter began.
FREEFALL SANGRIA is becoming an after hours staple at dropzones, backyard BBQ's and parties, bringing the magic of FREEFALL to sangria lovers everywhere. It is euphoric. It is smooth and powerful. It is strength and lightness of being all at once.
It is Liquid Altitude.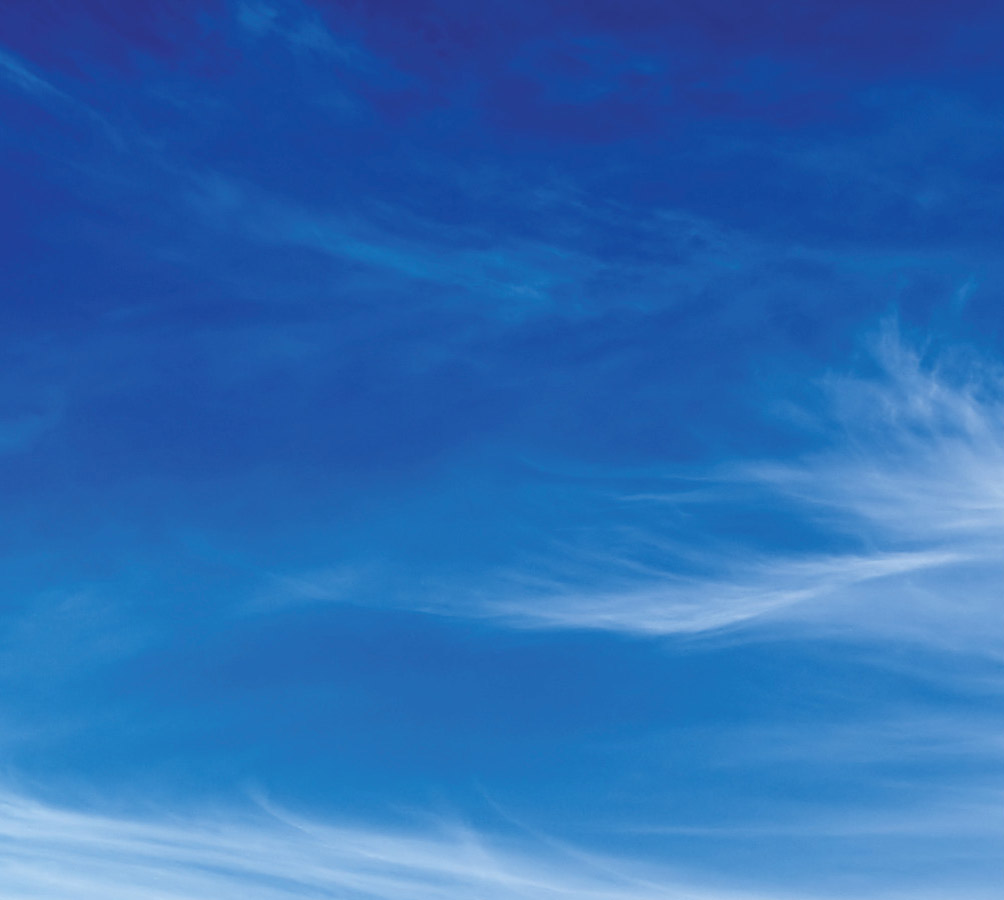 Christine is the liquid artist behind Freefall Sangria. She is the mother of three grown daughters, has worn many hats and is an entrepreneur. CK is a creator of celebration: maker of sangria, wine, and beer, ever seeking to expand her skills of creating powerful and deeply flavorful libations for the masses.
CK has accumulated over 3000 skydives since she began jumping in 2001. The sport of skydiving changed the course of her life completely, giving her the courage to take risks and try new things, expanding the production of Freefall being her biggest endeavored to date. CK finds deep satisfaction in infusing her fun loving spirit into every batch of Freefall.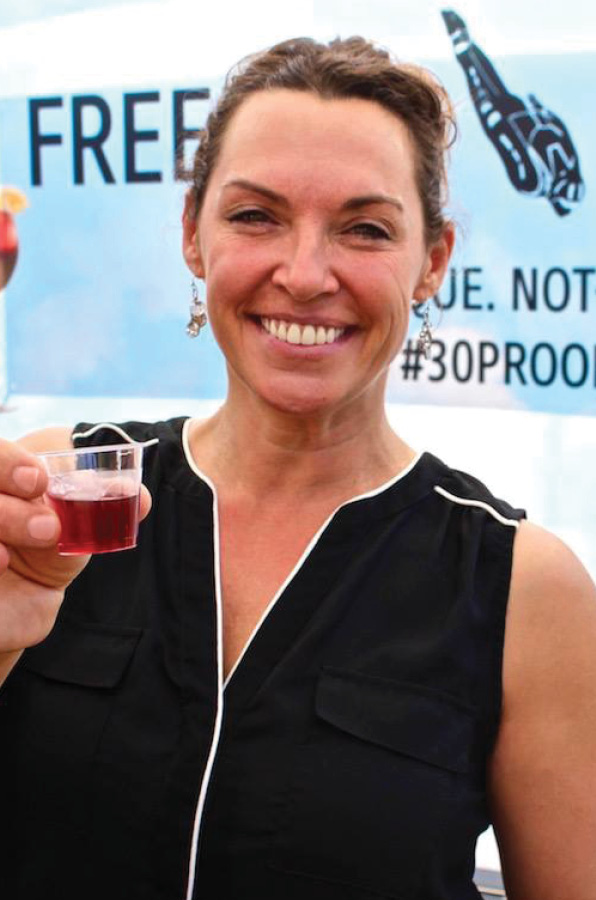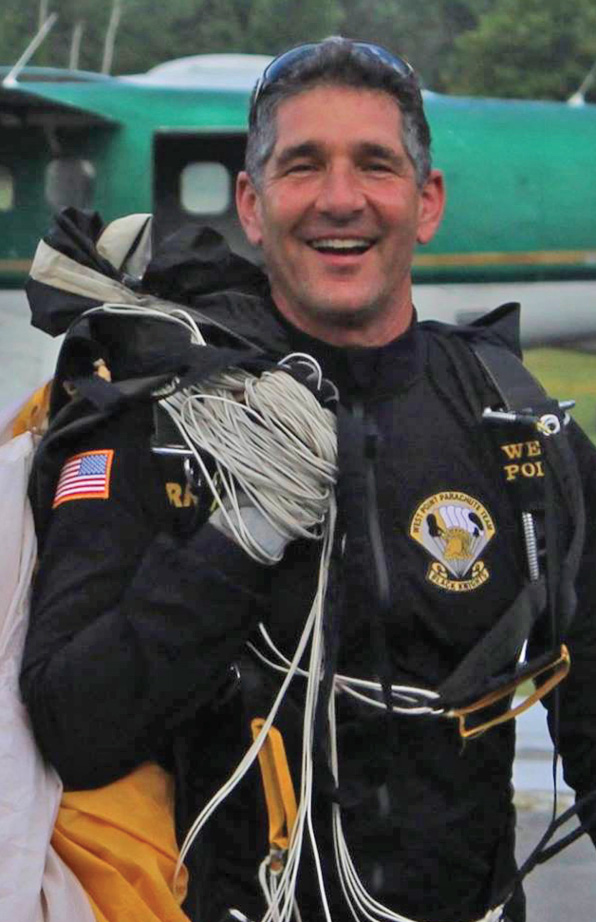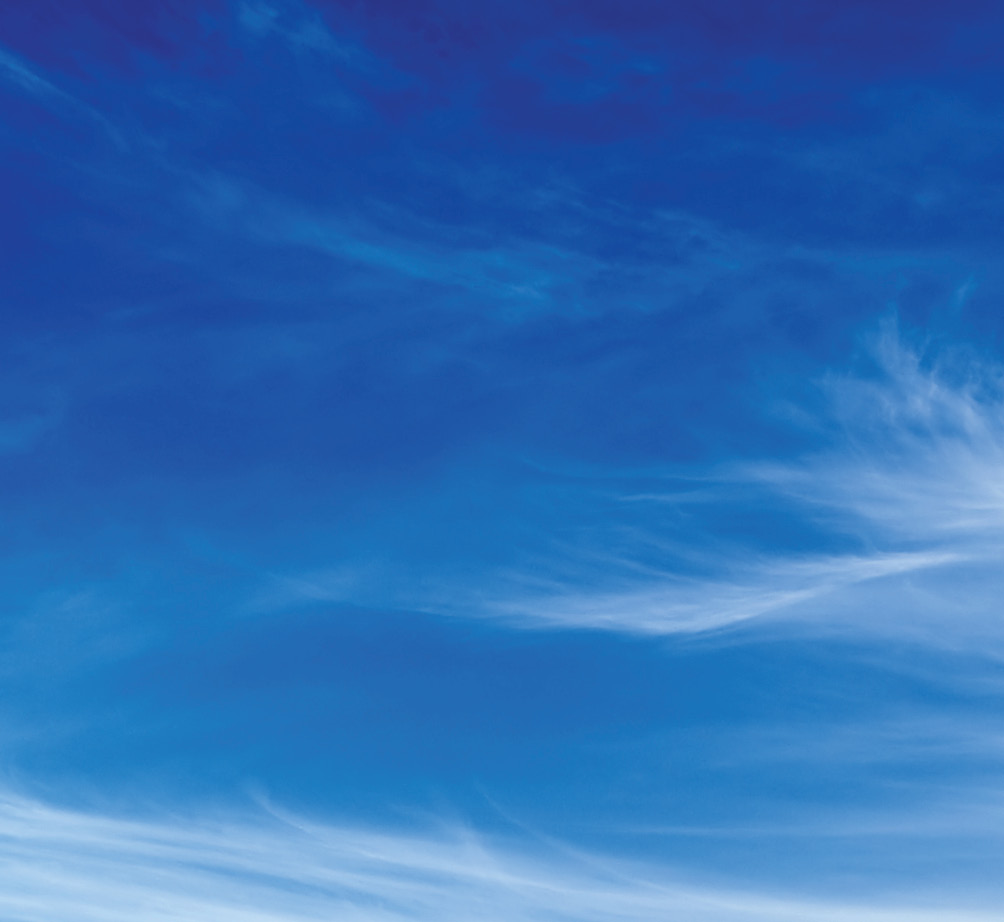 Tom is the co-founder of Liquid Altitude. He is a professional skydiver and is the Head Coach of the West Point Parachute Team, the Black Knights. Besides that though, Tom is the mastermind of product development behind Freefall Sangria. He also holds the supremely important titles of Absolute Sangria Taster, Case Carrier, and Mover of All Things Big. He is also CK's biggest cheerleader, motivator, and all around Bringer of Laughter.
Tom began skydiving in 1986. Today, with several world records and over 15,000 jumps under his belt, what is his favorite part of his skydiving day? Sitting out at sunset, watching jumpers land from the last plane load of the day. He relishes kicking back on the deck that has been warmed by the summer sun, an icy glass of sangria in his hand.